Project :
M A X I M U M E – S P O R T S Official Website Development
Project URL :
Scope :
Revamp the UI of Maximum e-Sports previous website.
Improve the page loading speed. Most notably on mobile devices.
Story of the Project
As a frontend developer, I take great pride in crafting user-friendly and visually appealing websites. Recently, I had the pleasure of working on the official website development project for MAXIMUM E-SPORTS. Here's how I contributed to this exciting project.
To begin with, I designed the website's UI prototype using Figma, a popular design tool. My aim was to create a prototype that aligned with MAXIMUM E-SPORTS' brand and vision for the website. I worked closely with the team to incorporate their feedback and suggestions to refine the prototype until it was finalized.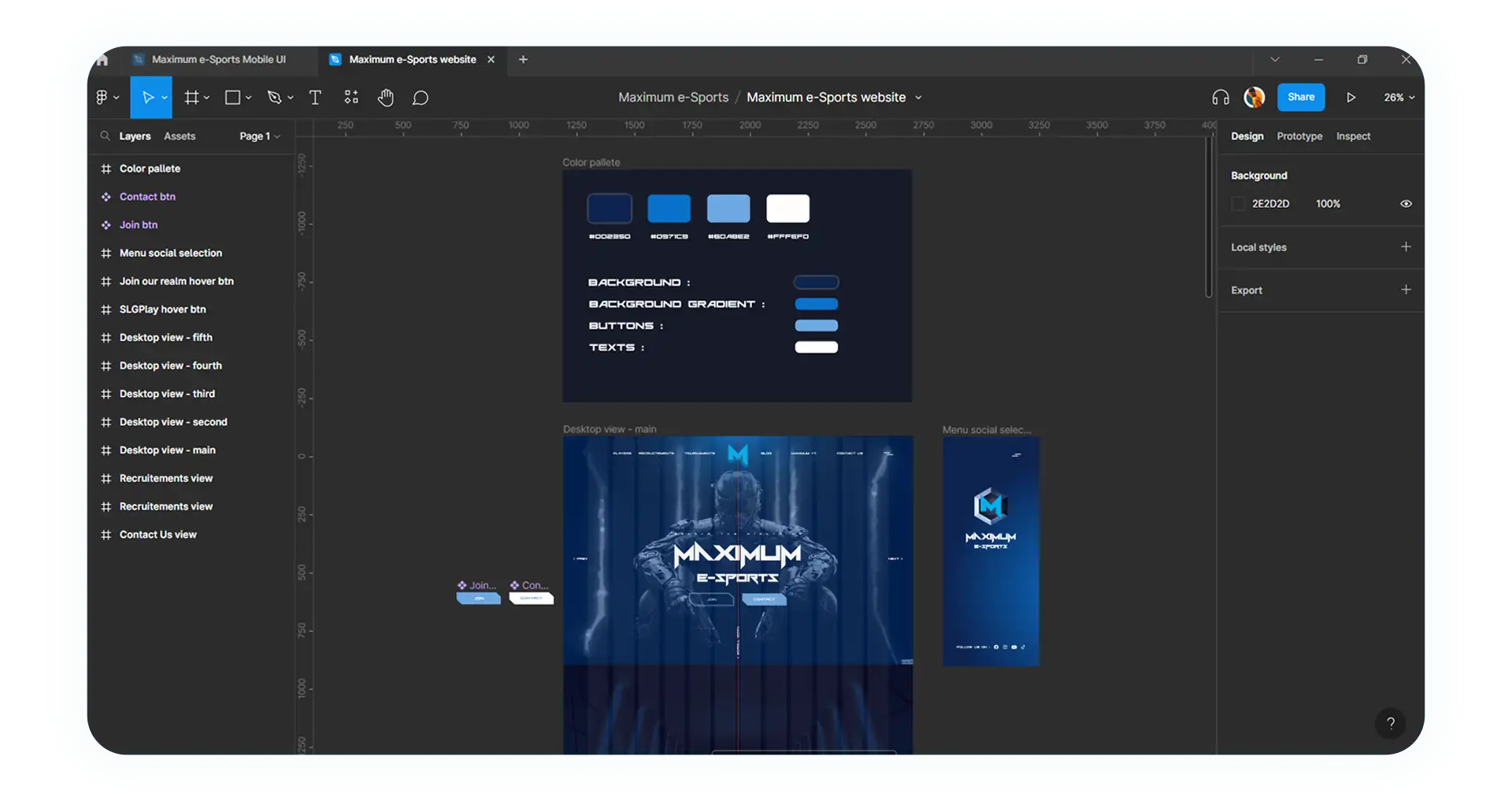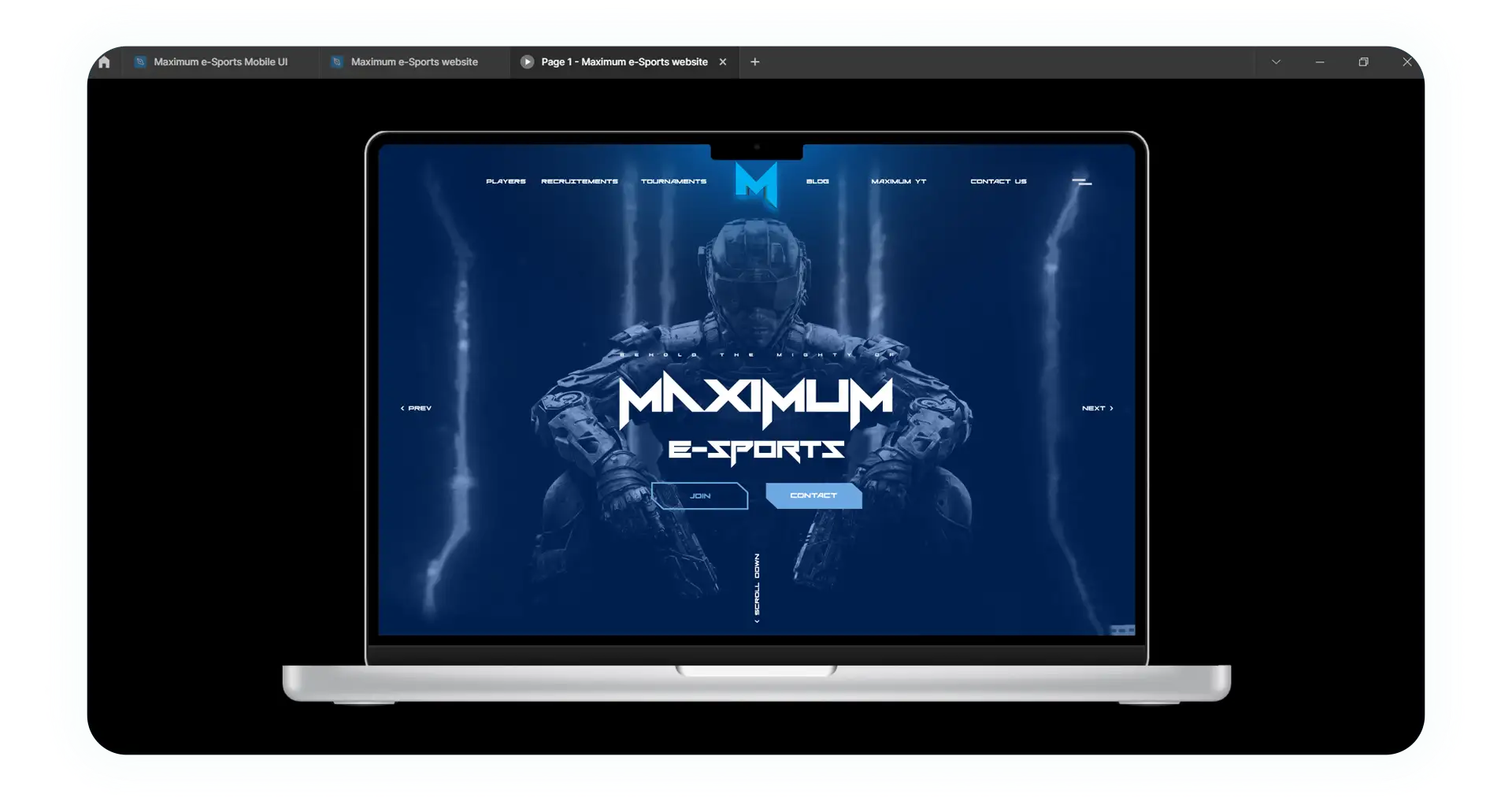 Once the UI prototype was approved, I moved on to the development phase. The website was developed using WordPress as the CMS, custom CSS for styling, and custom JS for interactivity. I chose WordPress as it provides a user-friendly interface for content management, making it easy for MAXIMUM E-SPORTS to update and maintain their website in the future. I also added custom CSS styling to ensure that the website was visually appealing and aligned with the brand guidelines.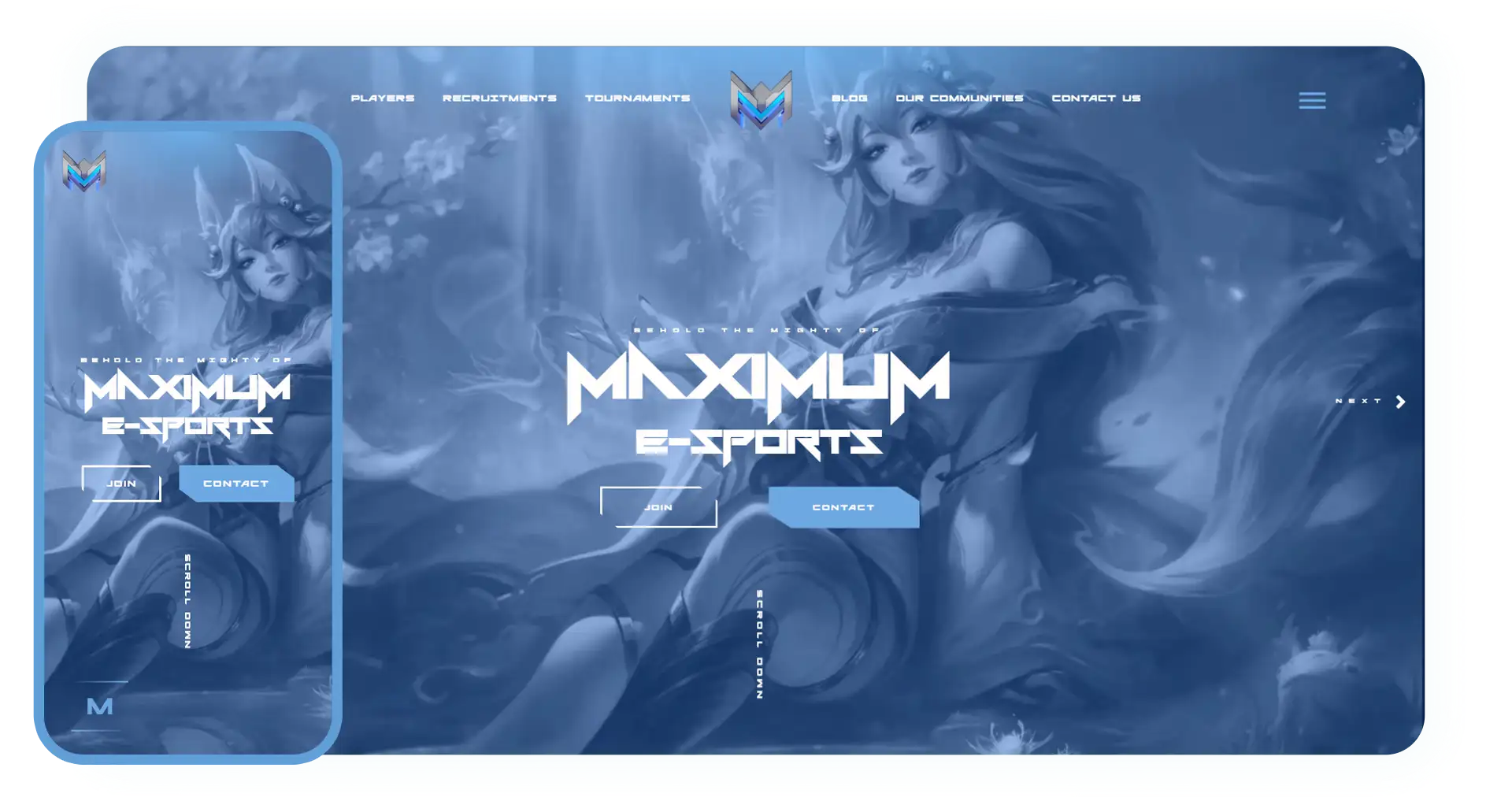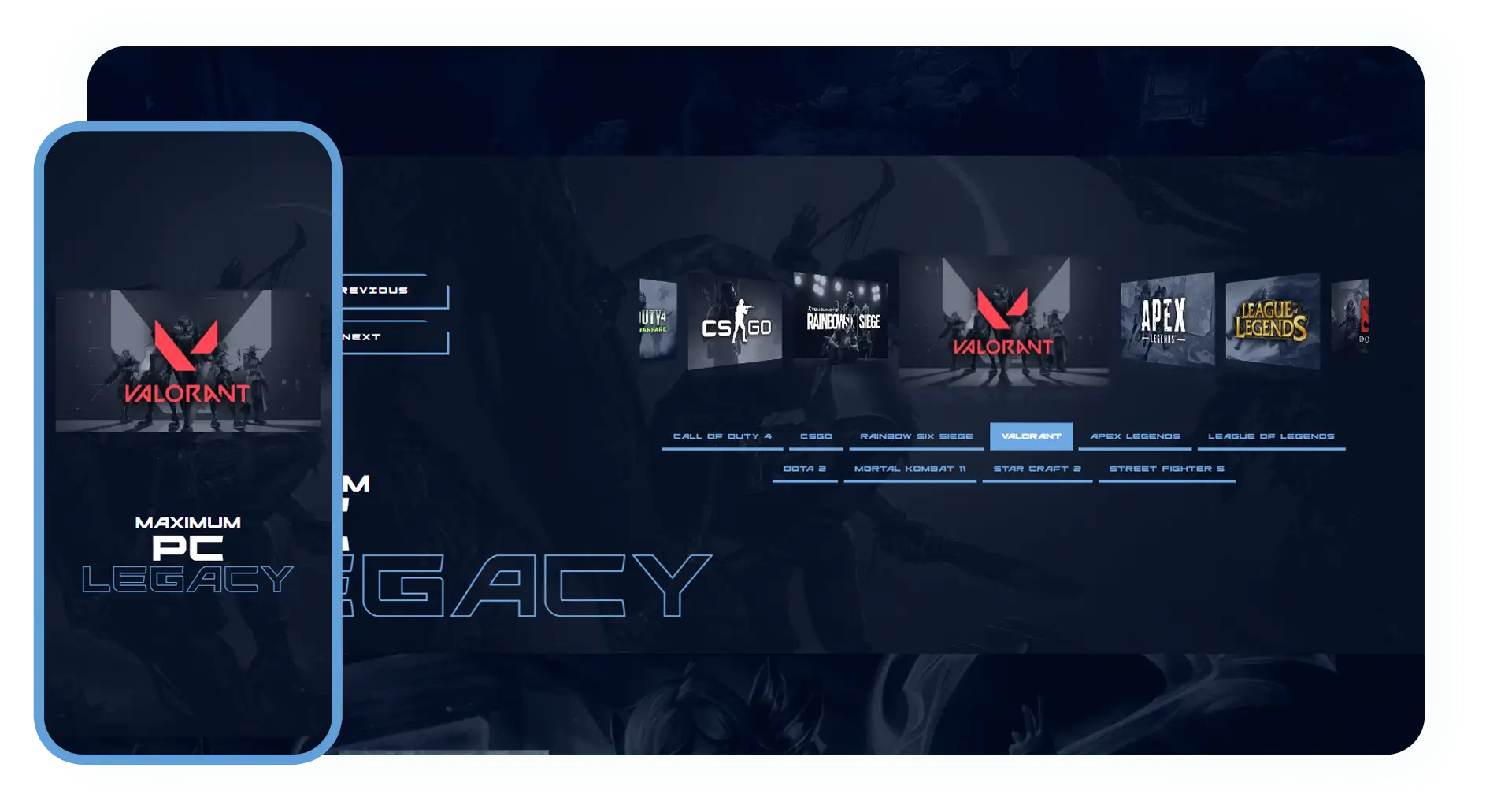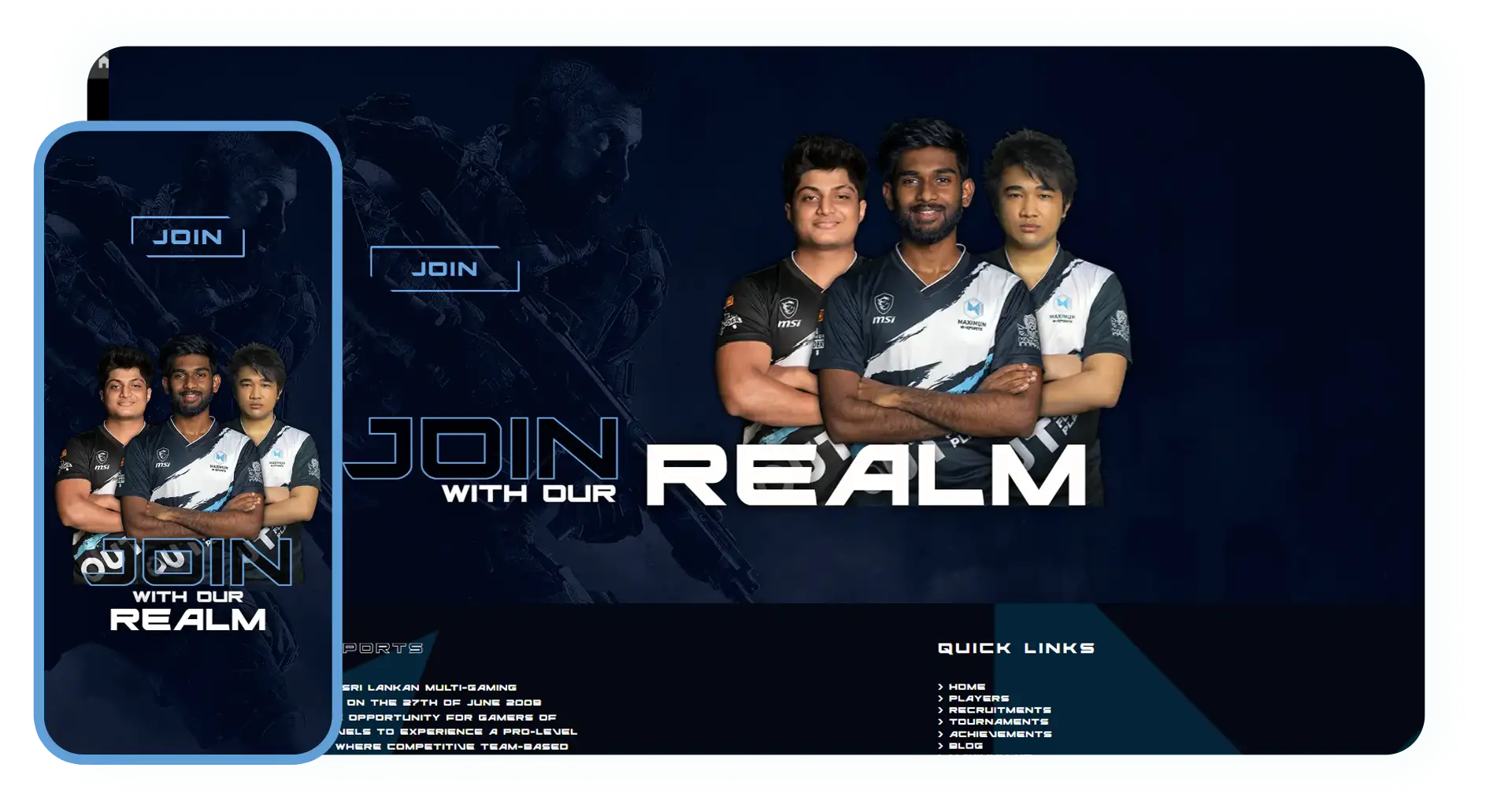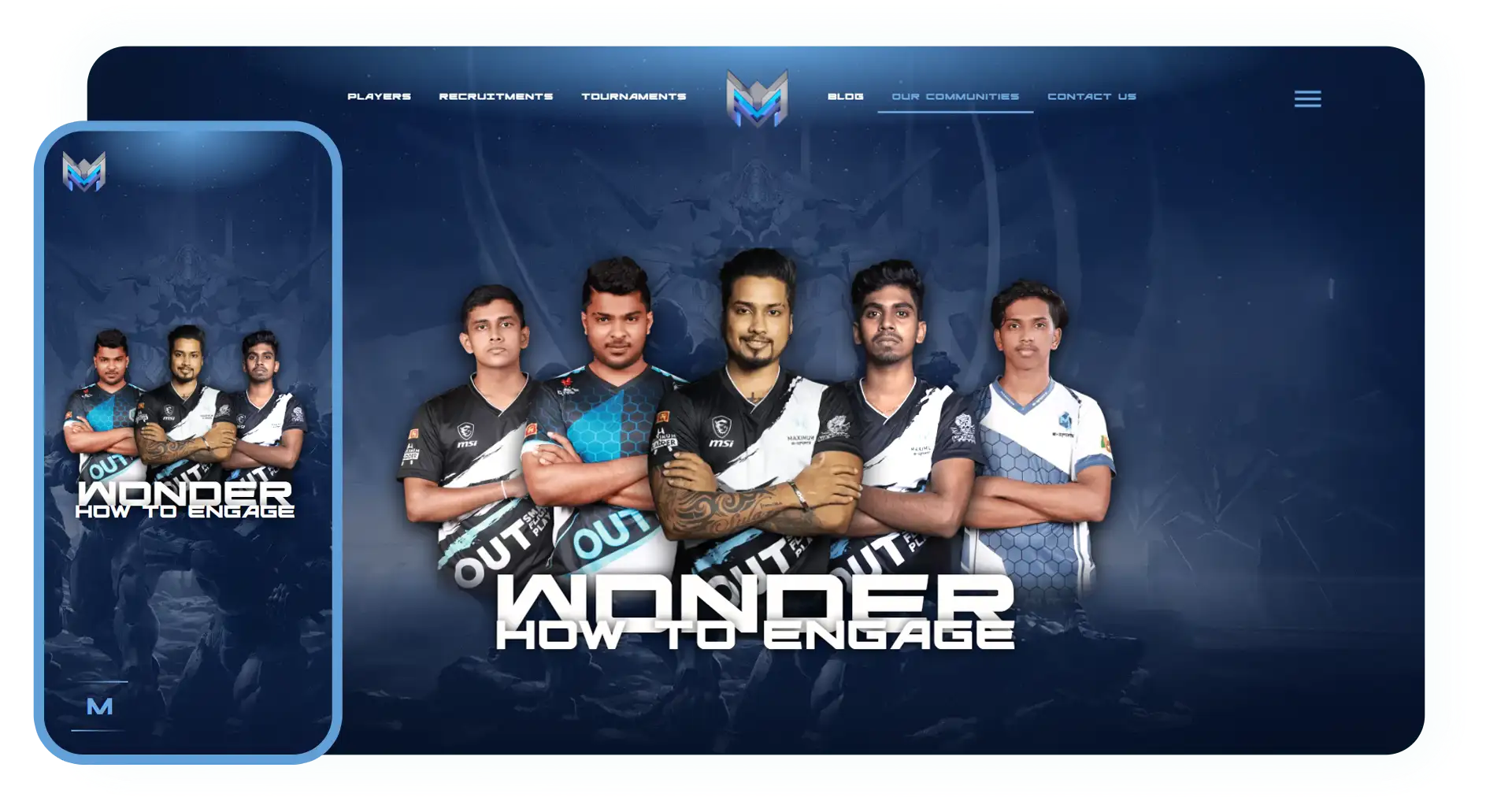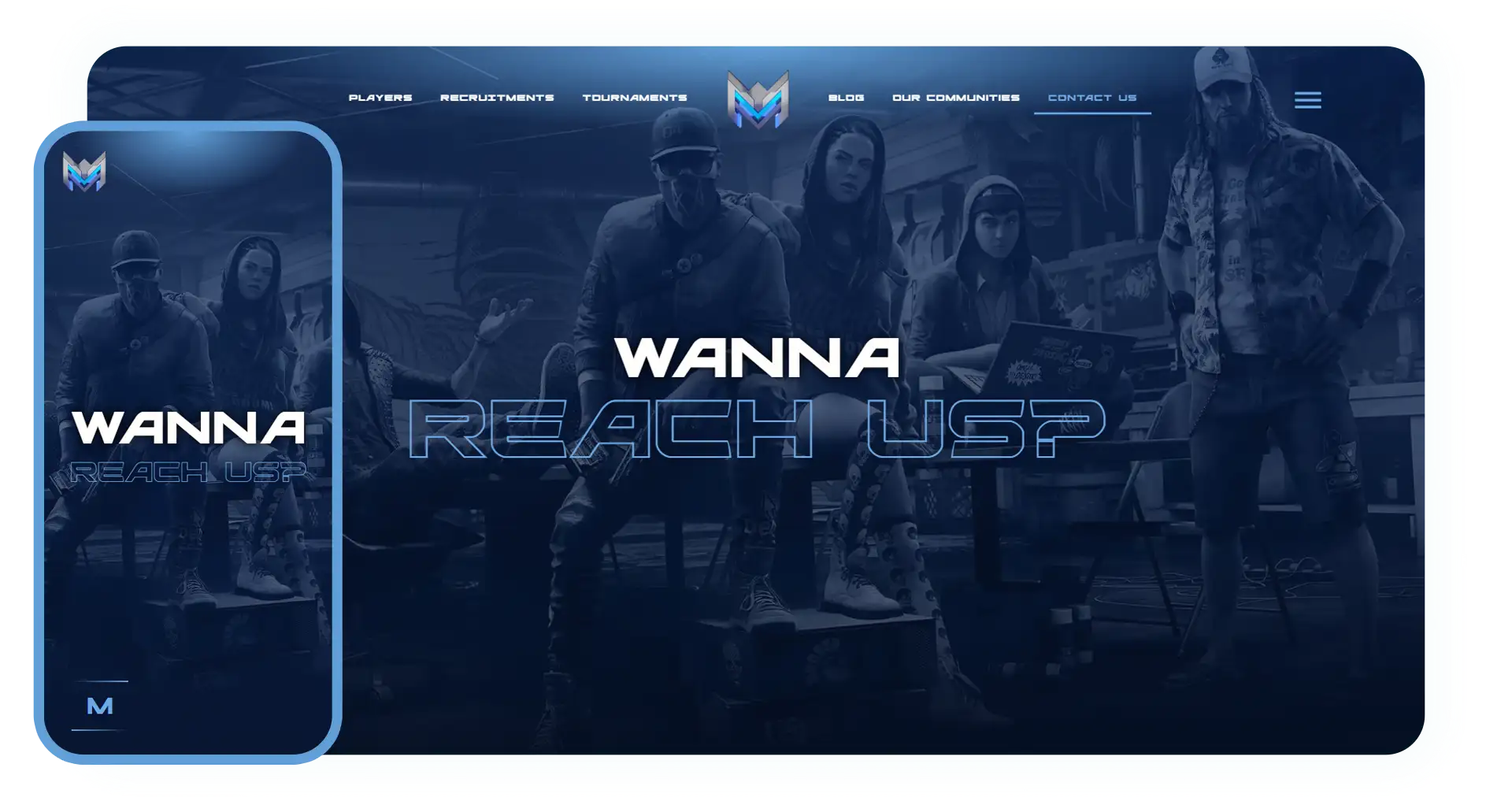 Finally, I added custom JS functionality to the website to enhance the user experience. I wanted to make the website more interactive and engaging for visitors, so I added features like sliders, image galleries, and smooth scrolling.
Throughout the project, I worked closely with the MAXIMUM E-SPORTS team to ensure that their vision was being met. I provided regular updates and incorporated their feedback to ensure that the website was delivered on time and to their satisfaction.