Project :
G L O B A L E D U D I R E C T Official Website Development
Project URL :
Scope :
Develop the website without using any premade WordPress themes.
Add the Appointment making functionality.
Add an E-Books library feature to the website.
Display the information about the vast area of visa types from 5 countries.
Story of the Project
As a frontend developer, I take pride in delivering high-quality and visually appealing websites. During my tenure as a Contract Based Web Developer at KEPTRON GLOBAL, I had the opportunity to work on an exciting project for Global Edu Direct, an immigration consultant agency. Here's how I contributed to this project.
The goal of the project was to create a website that reflected Global Edu Direct's brand and services. To achieve this, I chose WordPress as the CMS and incorporated custom CSS and JS to create a unique and engaging website.
I worked closely with the Global Edu Direct team to understand their vision and brand guidelines. Using this information, I designed the website's user interface and created a prototype using Figma. The prototype was refined based on the team's feedback and suggestions until it was finalized.
Once the UI prototype was approved, I moved on to the development phase. The website was developed using WordPress as the CMS, custom CSS for styling, and custom JS for interactivity. I chose WordPress because of its user-friendly interface, which made it easy for Global Edu Direct to manage their website's content. Custom CSS styling ensured that the website's design was visually appealing and aligned with the brand guidelines.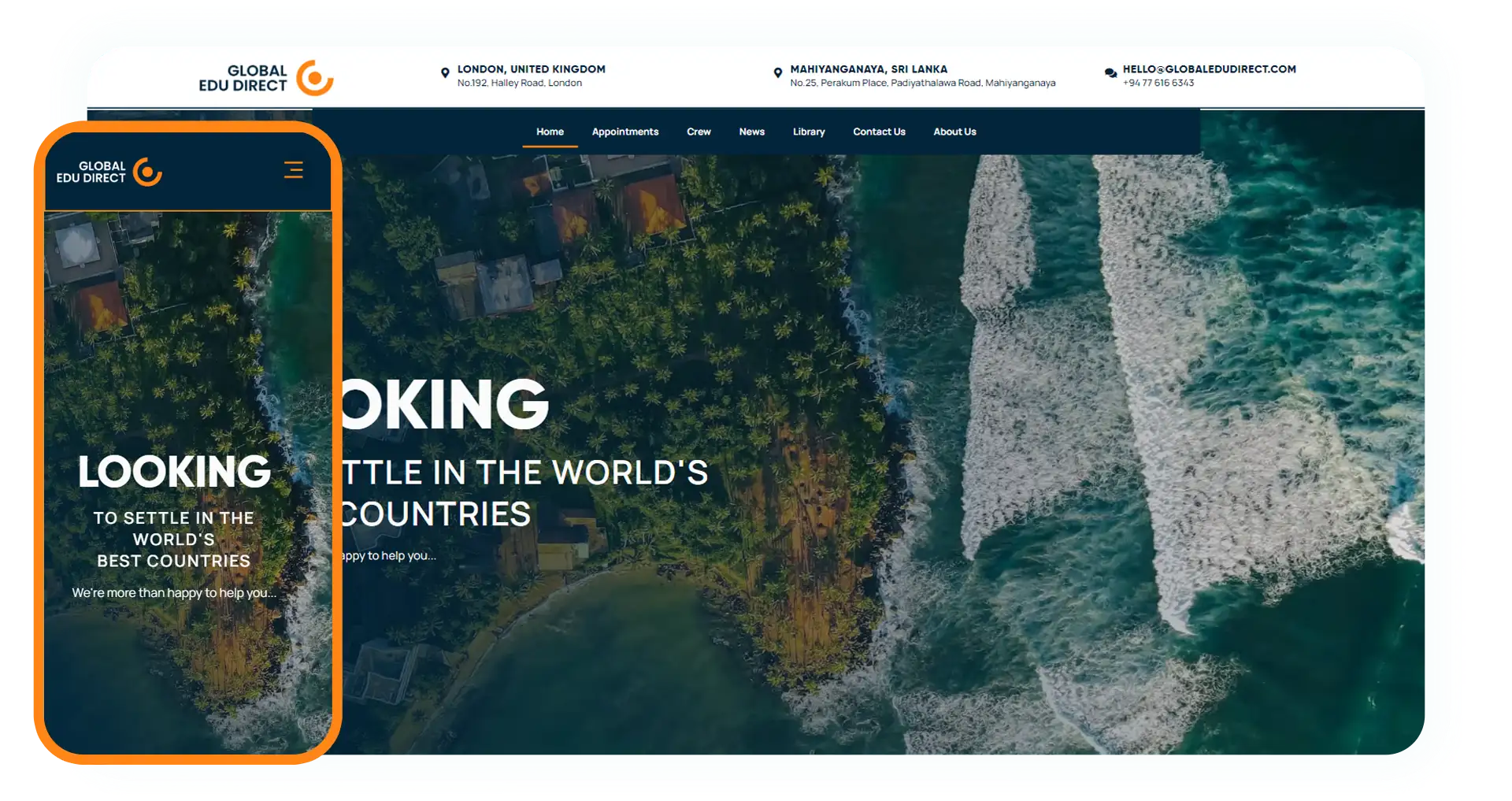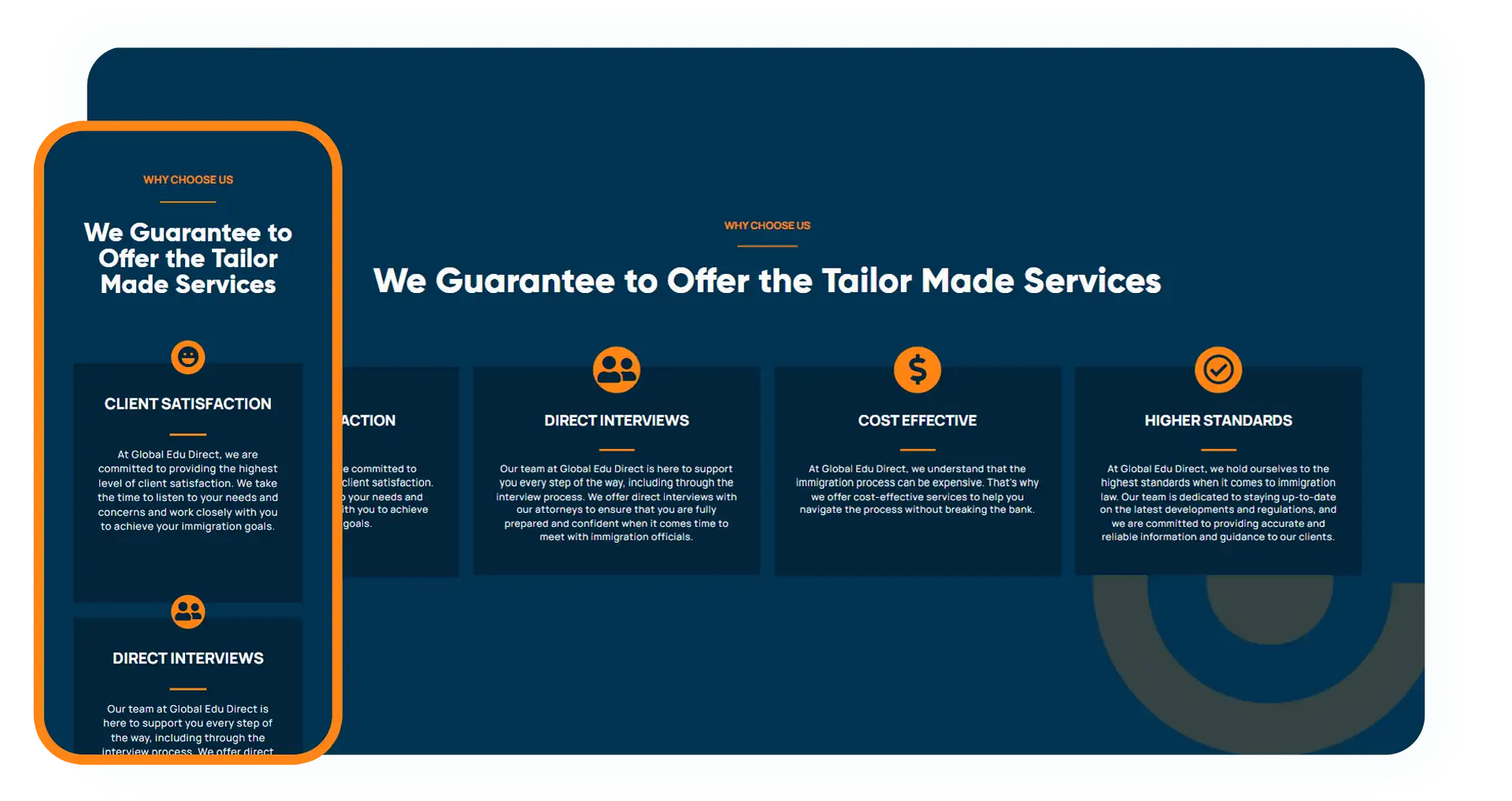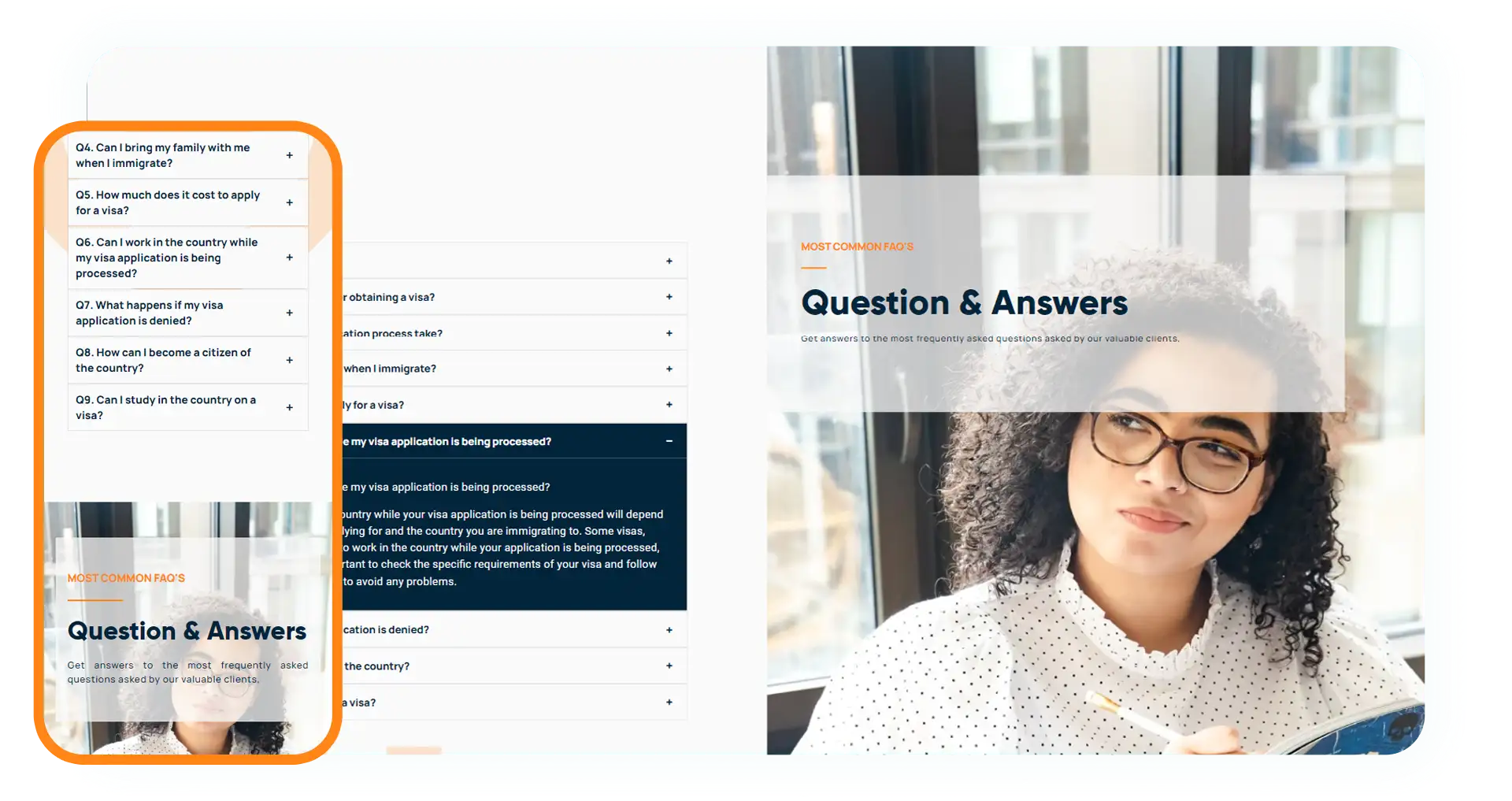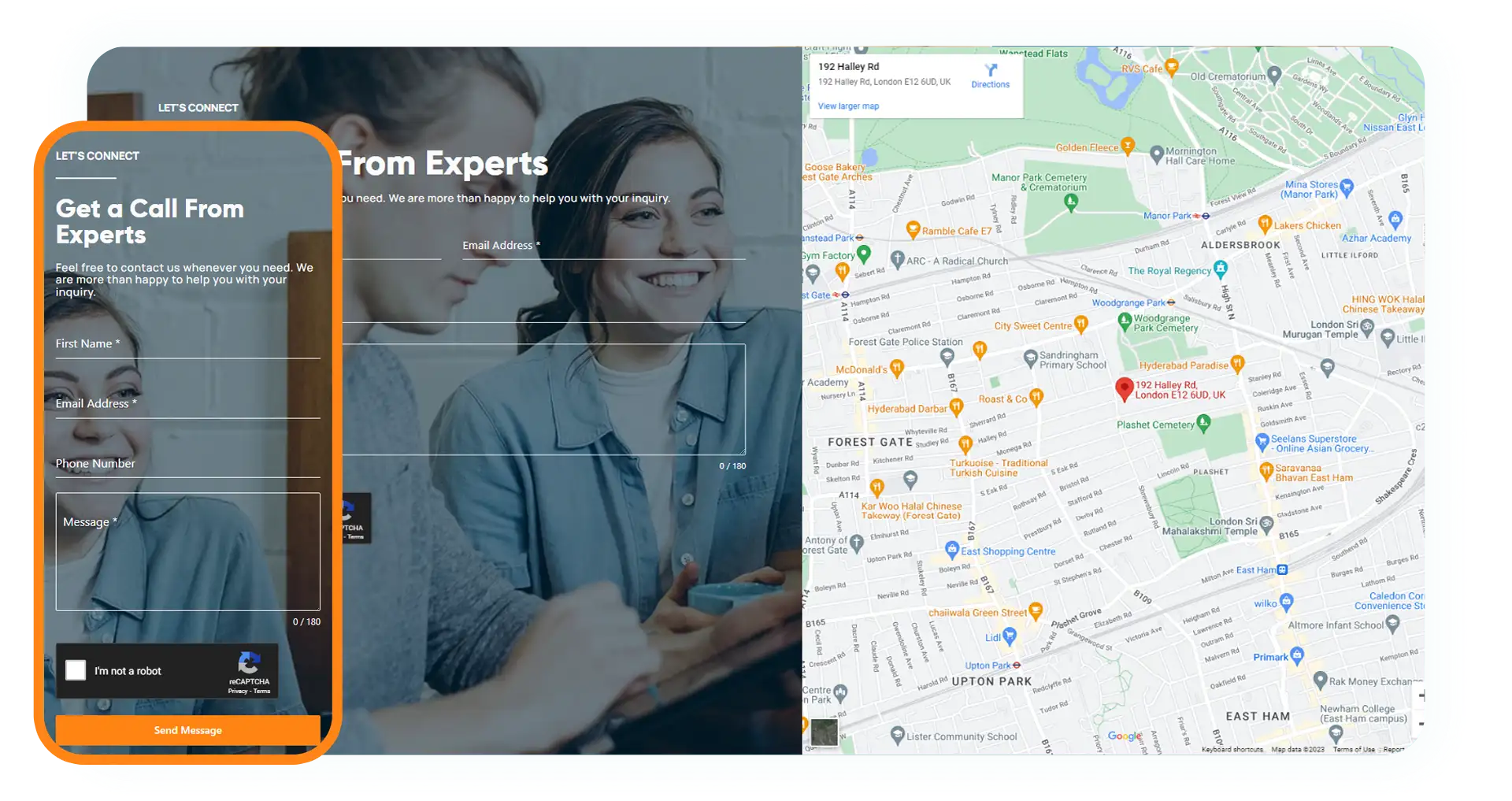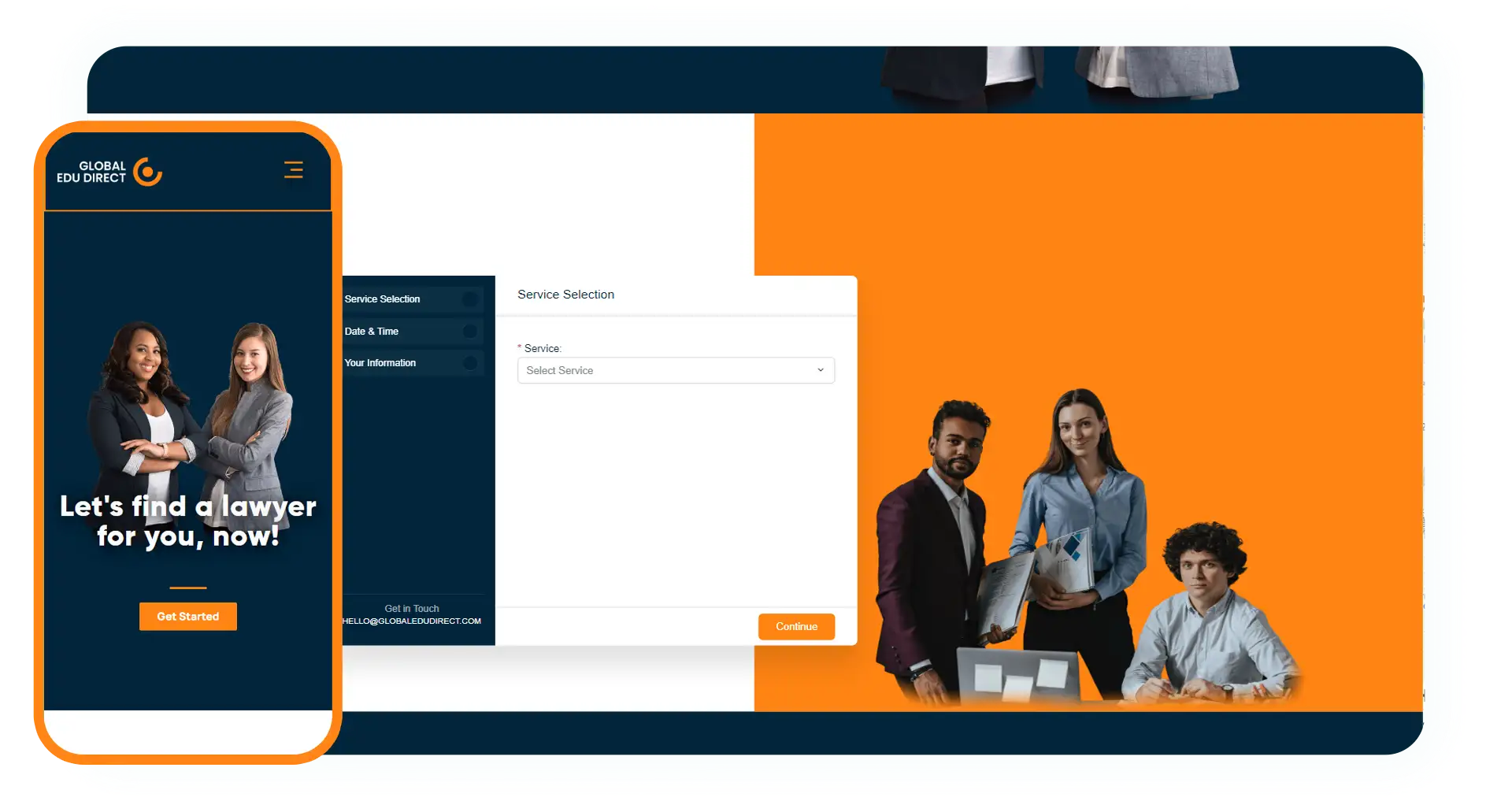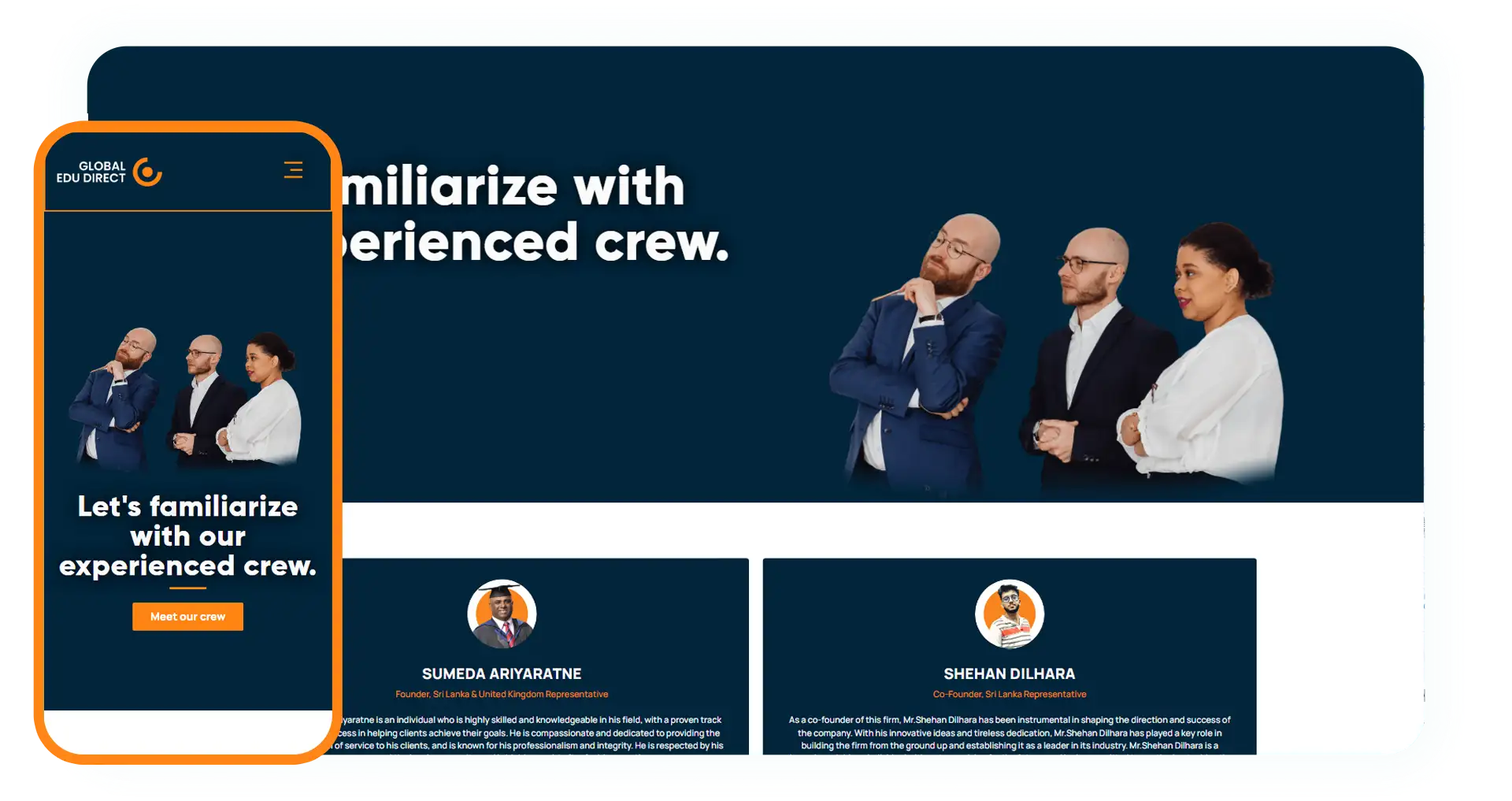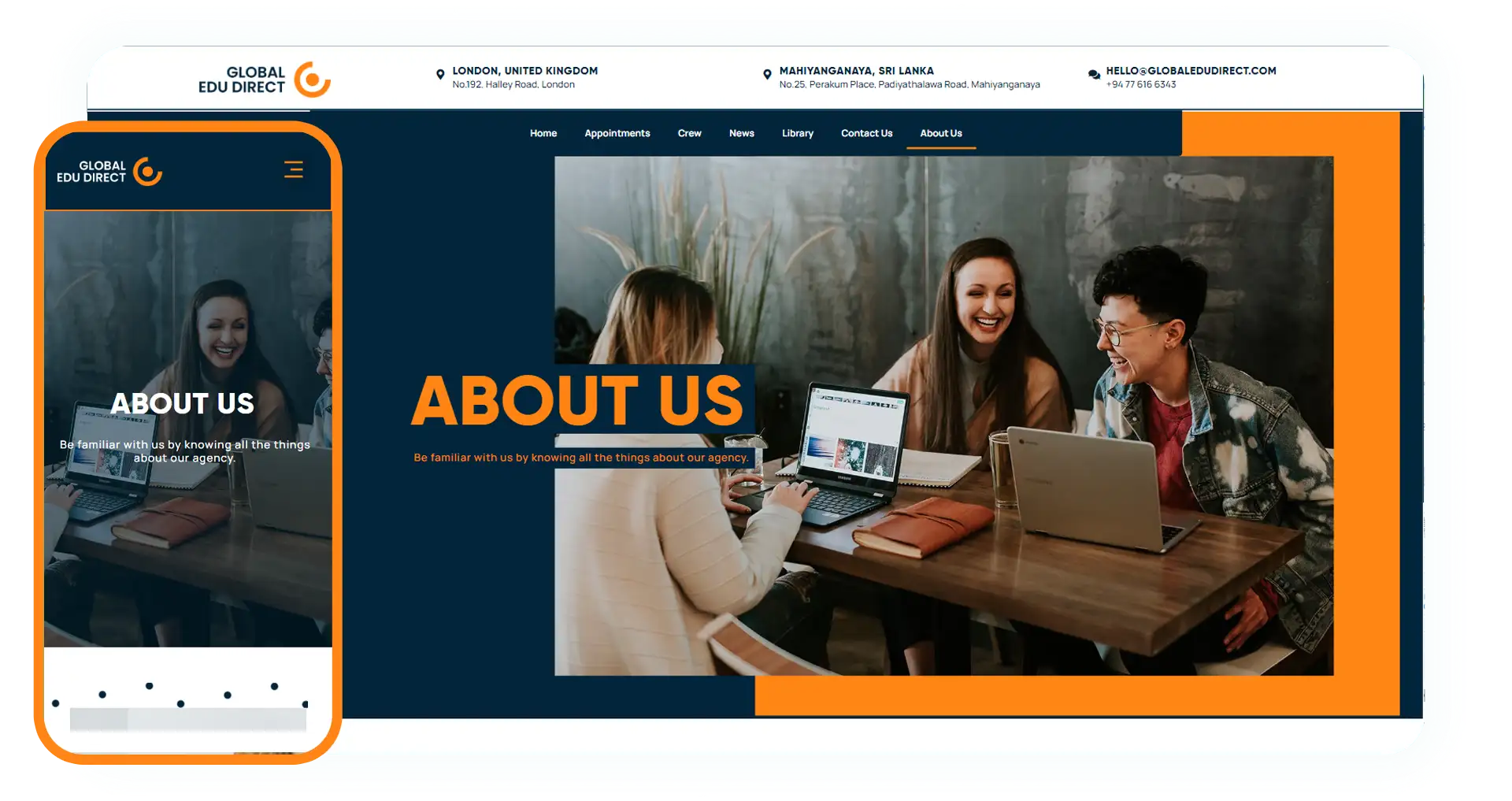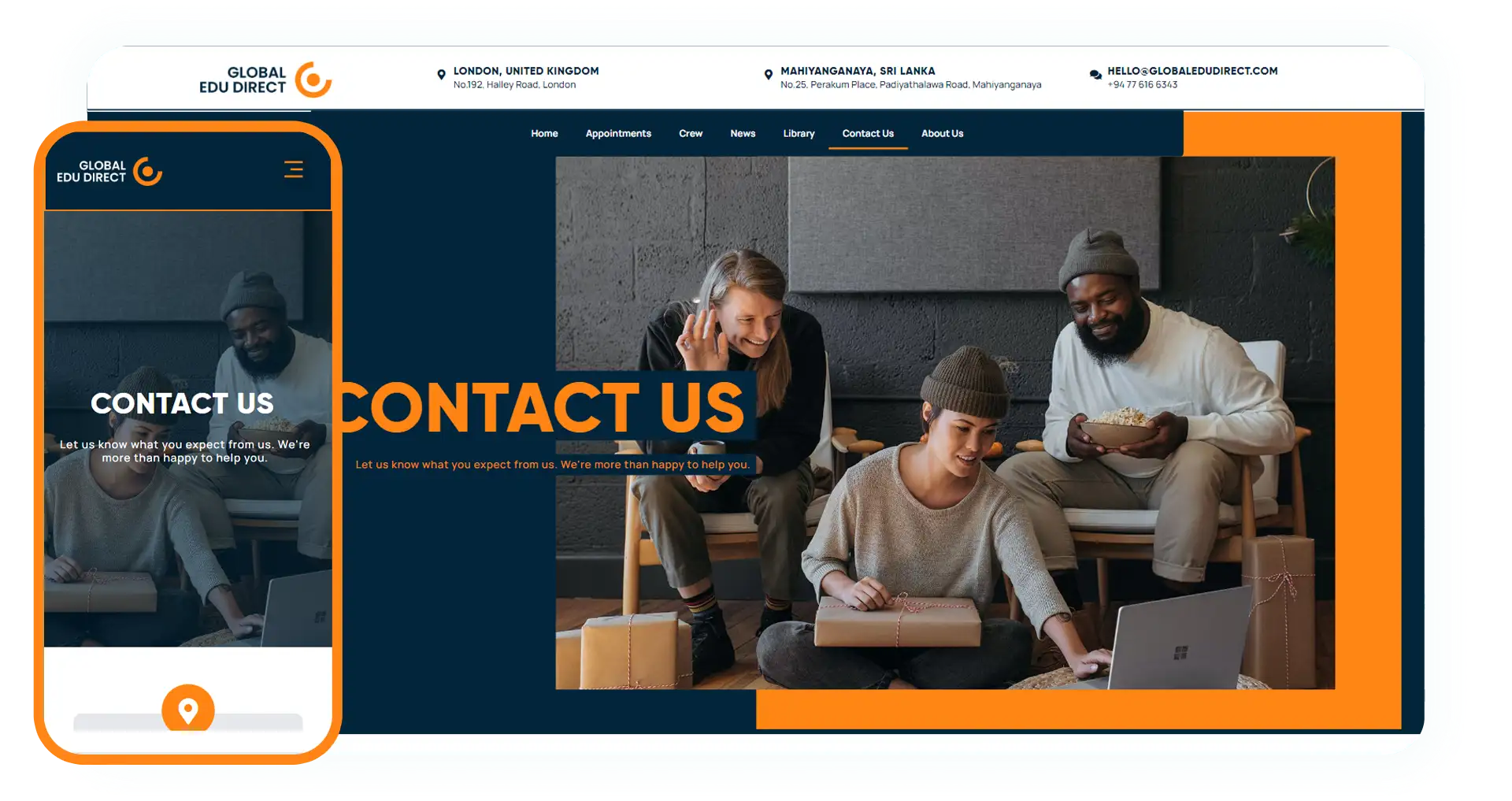 To make the website more interactive and user-friendly, I added custom JS functionality. This included features like smooth scrolling, image sliders, and contact forms.
Throughout the project, I worked closely with the Global Edu Direct team and provided regular updates. Their feedback and suggestions were incorporated to ensure that the website was delivered on time and to their satisfaction.
In conclusion, the Global Edu Direct website development project was an exciting and rewarding experience for me. By using WordPress as the CMS and incorporating custom CSS and JS, I was able to deliver a visually appealing and user-friendly website that exceeded the client's expectations. If you're looking for a frontend developer who can deliver exceptional web development services, look no further than me.