Project :
A V A N T A D V E N T U R E Official Website Development
Project URL :
Scope :
Design the UI prototype.
Develop the website based on the UI prototype.
Story of the Project
As a frontend developer, I enjoy taking on challenging projects that require creative thinking and attention to detail. One such project was developing the website for Avant Adventure, a sub-division of Avant Garde Maritime Pvt Ltd. Here's how I contributed to this exciting project.
The primary goal of the project was to create a website that showcased Avant Adventure's services and reflected their brand. To achieve this, I used Figma to create a UI prototype that was refined based on the client's feedback and suggestions.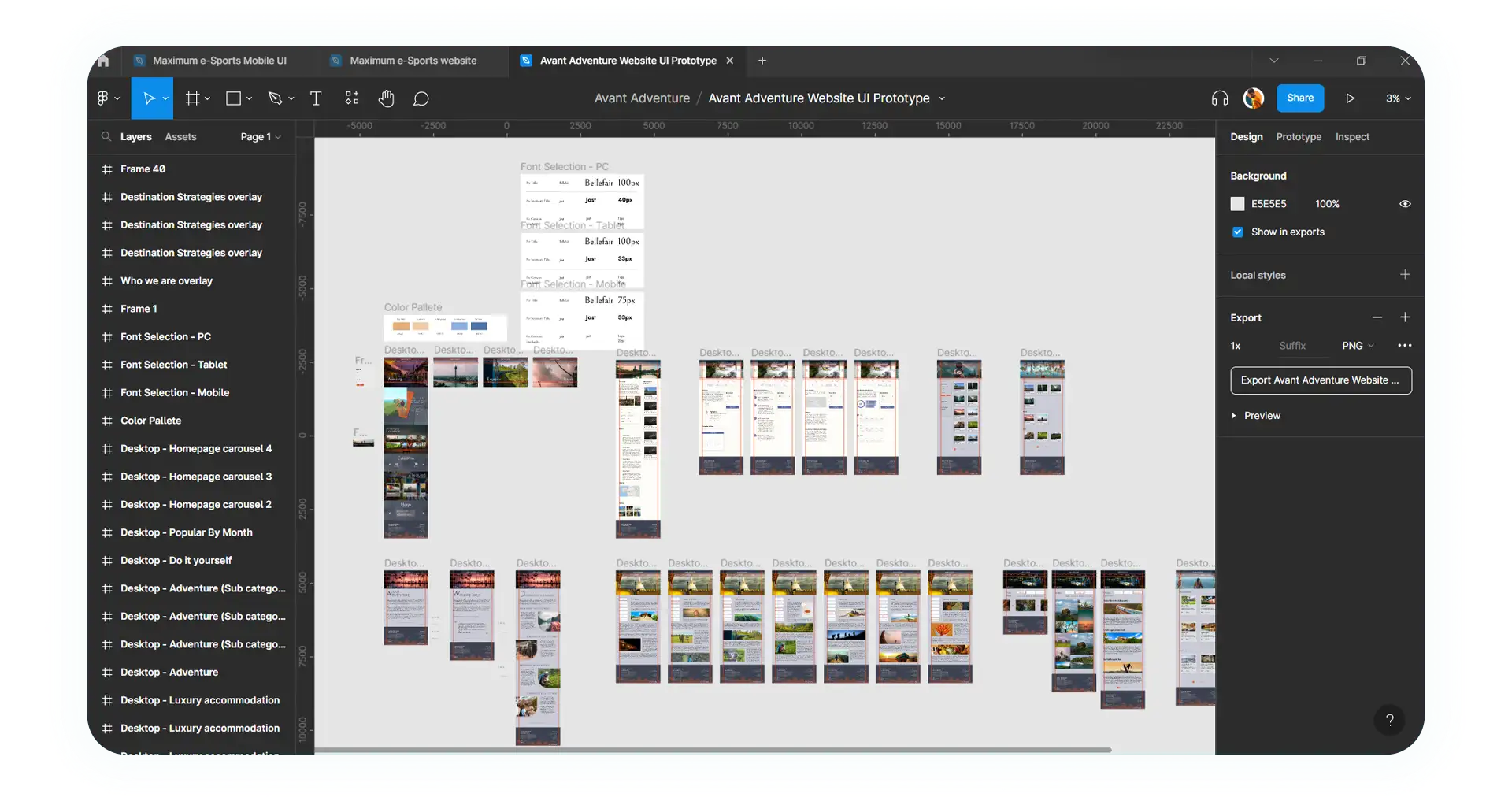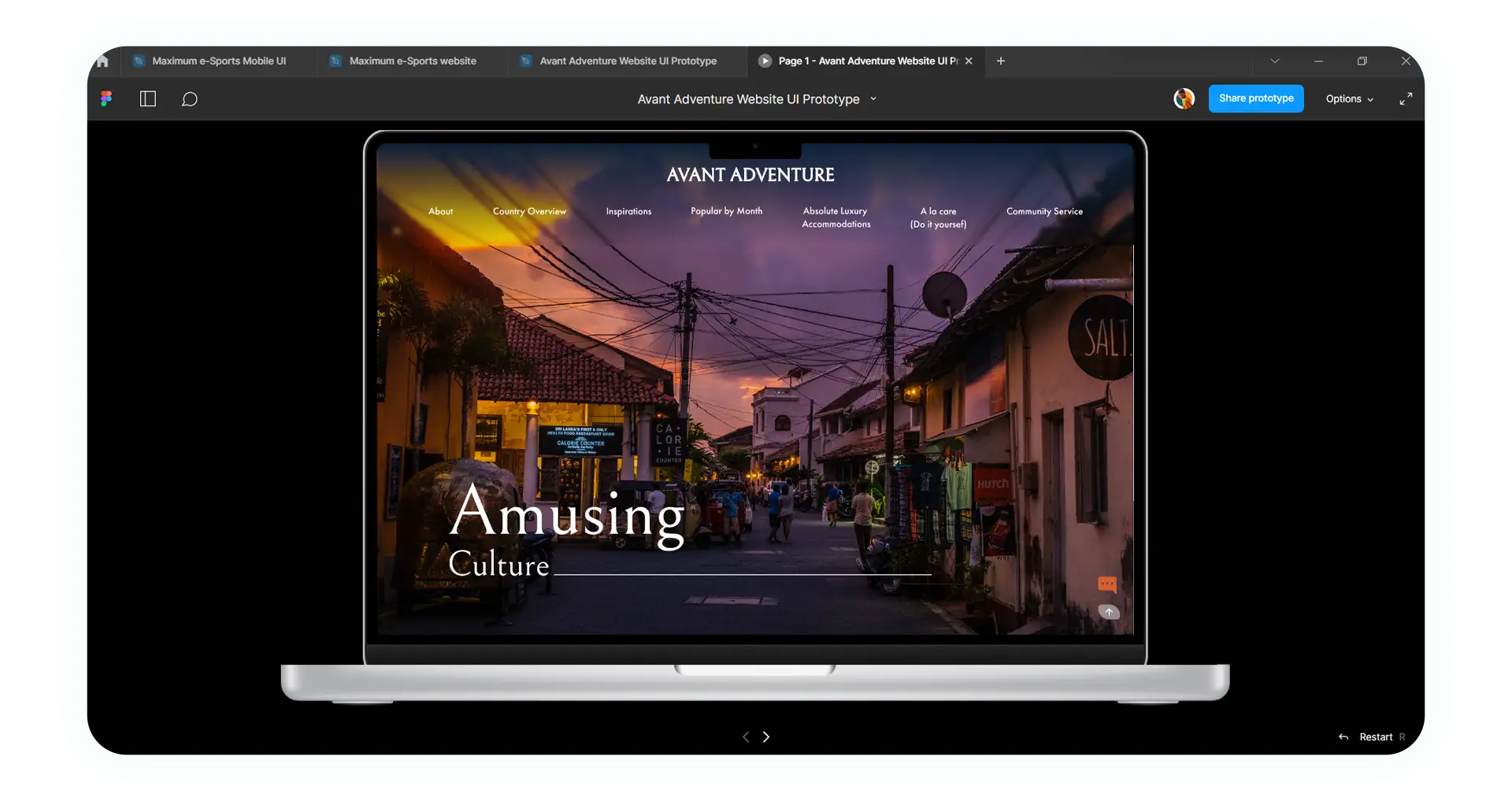 Once the UI prototype was approved, I moved on to the development phase. The website was developed using WordPress as the CMS, custom CSS for styling, and custom JS for interactivity. WordPress was the ideal choice because of its user-friendly interface, which made it easy for the client to manage their website's content.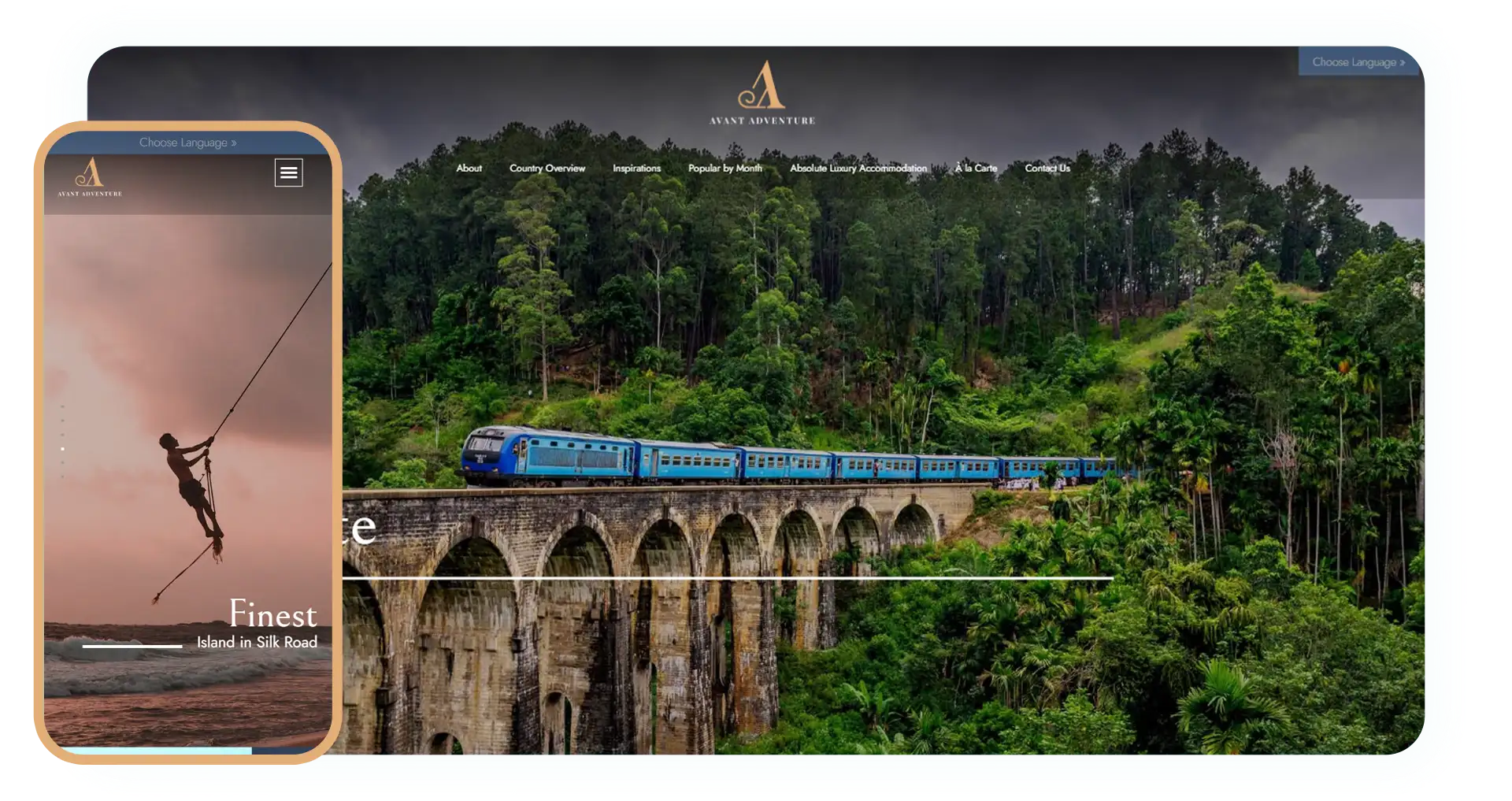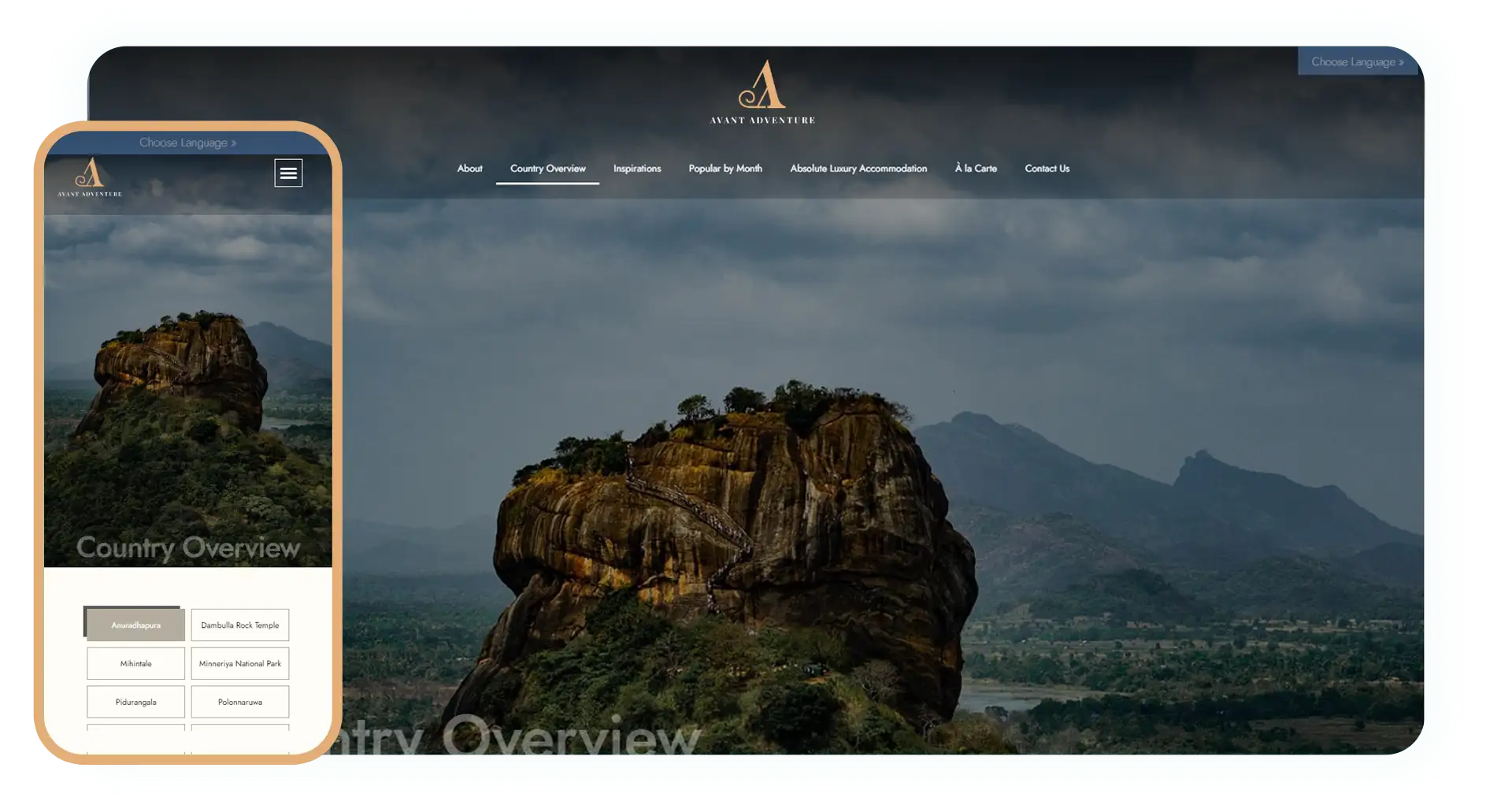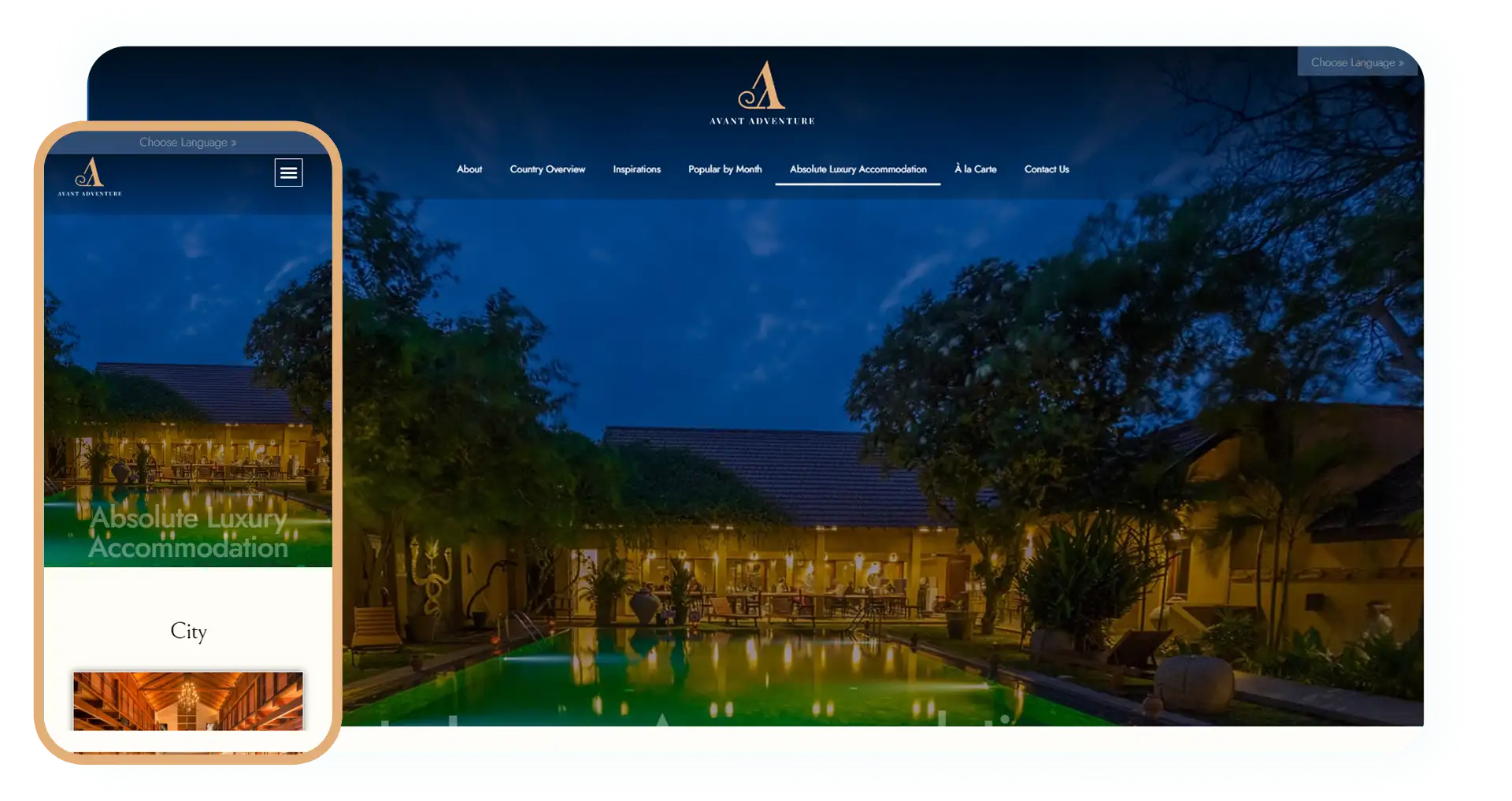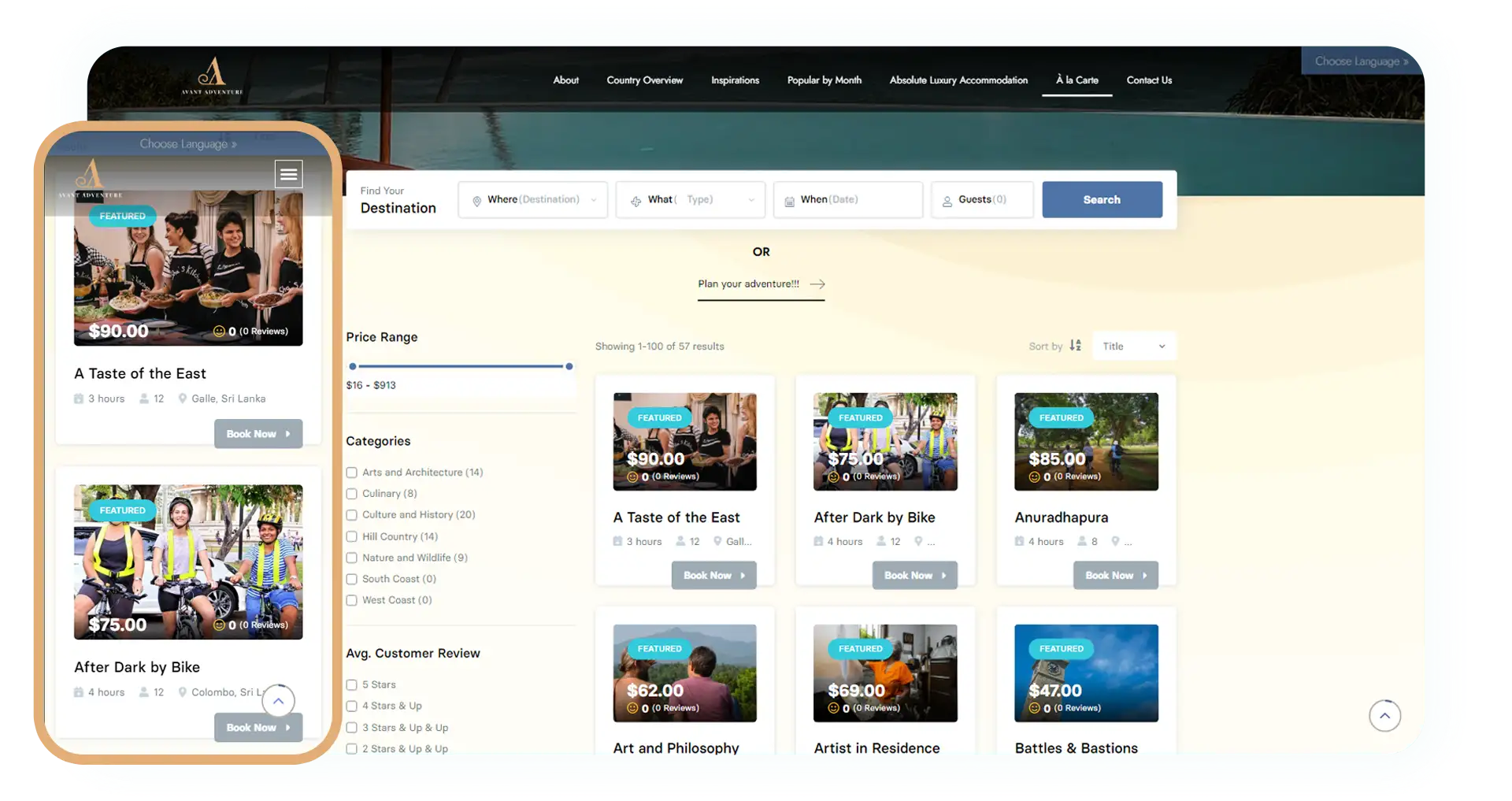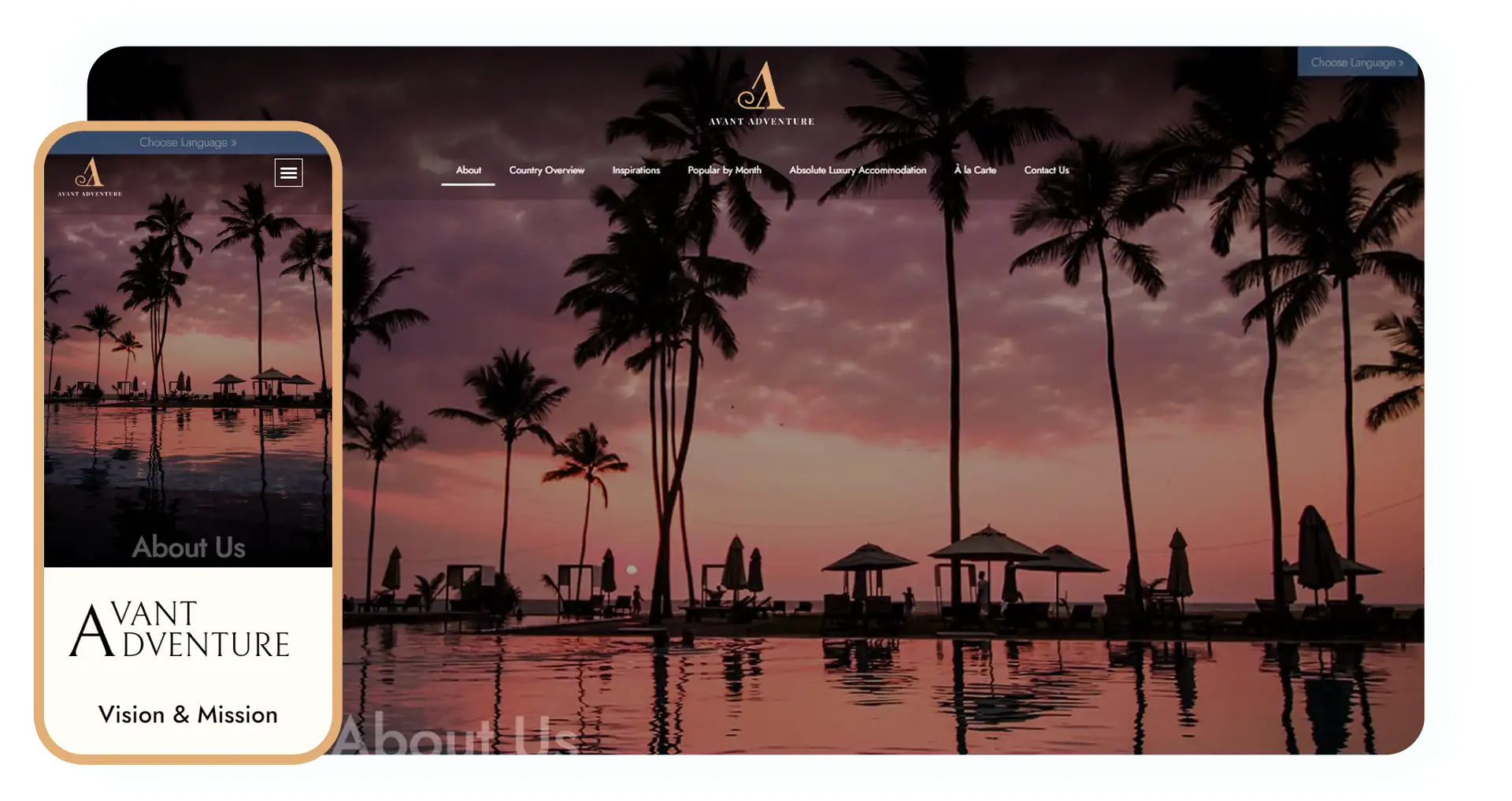 Custom CSS was used to ensure that the website's design was visually appealing and aligned with the brand guidelines. To make the website more interactive and user-friendly, custom JS functionality was added. This included features like image sliders, contact forms, and smooth scrolling.
Throughout the project, I worked closely with the Avant Adventure team to ensure that their needs were being met. I provided regular updates and incorporated their feedback to ensure that the website was delivered on time and to their satisfaction.